Izrael nie przedłuży współpracy z Microsoftem.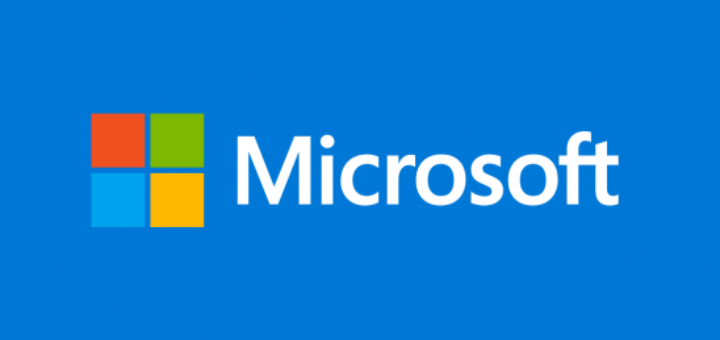 Wszystko tyczy się licencjonowania oprogramowania desktopowego, które kończy się 31 grudnia 2018. Jest to efekt nacisków ze strony MS, na przejście z modeli on-promise na model usługowy. Zdaniem władz Izraela, takie rozwiązanie miało by znacząco podwyższyć koszty sumaryczny licencjonowania. Obecnie jest to około 27 mln dol. rocznie za licencję na Office, Windows i oprogramowanie dla serwerów.
Jak widzimy nie wszystkim podoba się usługa abonamentowa, która rzeczywiście, w niektórych przypadkach, wychodzi mniej korzystnie, niż jednorazowy zakup produktu.