Nowy iPhone może okazać się klapą?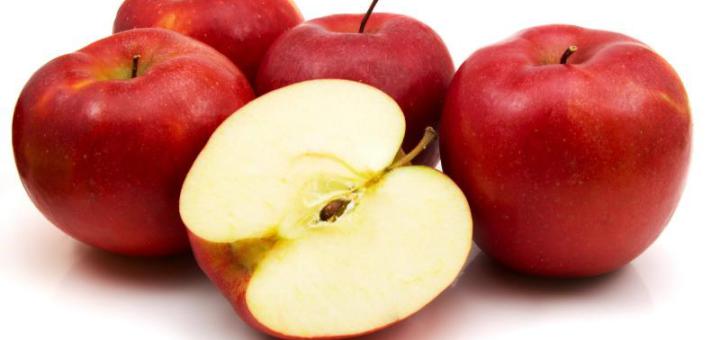 Wszystko wskazuje na to, że użytkownicy iPhone'ów zmęczyli się już "innowacyjnością" produktów. Według przeprowadzonej ankiety, użytkownicy deklarują, że jeśli zmiany będą kosmetyczne, to nie zamierzają kupować nowszego modelu.
Od pewnego czasu widać zastój, a według krążących plotek, kolejny iPhone ma także nie wnosić zbyt wiele zmian, przynajmniej jeśli chodzi o aspekty wizualne.
Według ankiety redakcji Quartz , jeden na czterech ankietowanych przyznaje, że zmiany w wyglądzie to główny powód wymiany iPhone'a. Co drugi ankietowany wymienia telefon raz na dwa lata i, co najgorsze dla Apple'a, tylko co dziesiąty deklaruje zdecydowaną chęć wymiany posiadanego modelu na nowszy, jeżeli ten będzie wyglądał podobnie do aktualnie oferowanego. Ankieta tyczyła się użytkowników rynku Amerykańskiego.