Ilu znasz superbohaterów?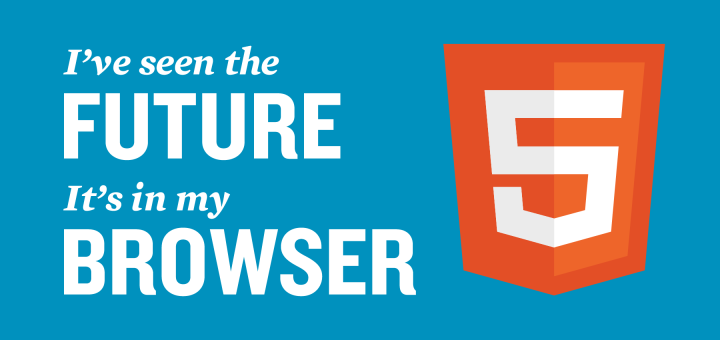 Jeśli wydaje ci się, że komiksy to twoja życiowa pasja a imiona postaci potrafisz wyrecytować o każdej porze dnia i nocy to proponuję mały quiz.
Pewnie nawet bym o nim nie wspomniał gdyby nie to, że wykonany jest w całości w HTML5 a jak wiecie popieram rozwijanie tego standardu w sieci.
Superhero Quiz bo o nim mowa znajdziecie pod tym adresem:
http://play.famobi.com/superhero-quiz
Dobrej zabawy!