Google stworzy listę leniwych producentów?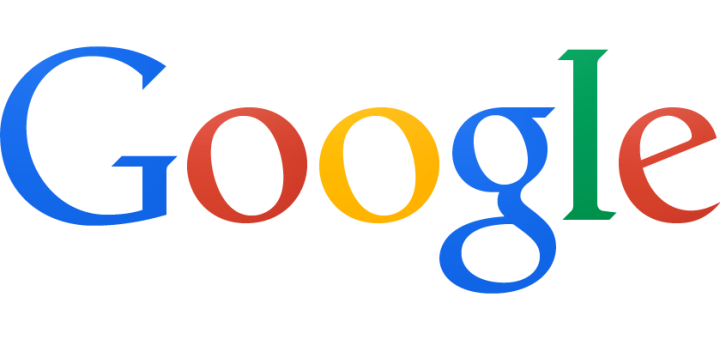 Jak powszechnie wiadomo, Android to świetny i otwarty system. Jednak część producentów nie jest zainteresowana aktualizacją oprogramowania na swoich urządzeniach. Wynika to z kosztów, bądź lenistwa producenta. Wiadomo, jeśli będziemy mieć nieaktualny system, jesteśmy bardziej narażeni na niebezpieczeństwa związane z jego użytkowaniem.
Na chwilę obecną, Google tworzy listę producentów, którzy najbardziej obijają się w kwestiach dostosowywania oprogramowania do urządzenia. Czas pokaże rezultaty.